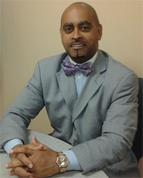 Affinity Apparel Unlimited
Headed up by one of our co-founders, Gregory Wah, we employ you to stay tuned for the latest in Christian apparel…where you will have the opportunity to 'witness with what you wear'…we are very excited about introducing our line very soon!!!
Contact usto learn more about Affinity Apparel Unlimited, feel free to email us at affinityapparelunlimited@gmail.com. Be sure to include your name, company, email address, or another form of contact.
You may also contact our office at:
206 New Edition Court
Cary, North Carolina 27511
Phone: (919) 465-4300 | Fax: (919) 465-9700